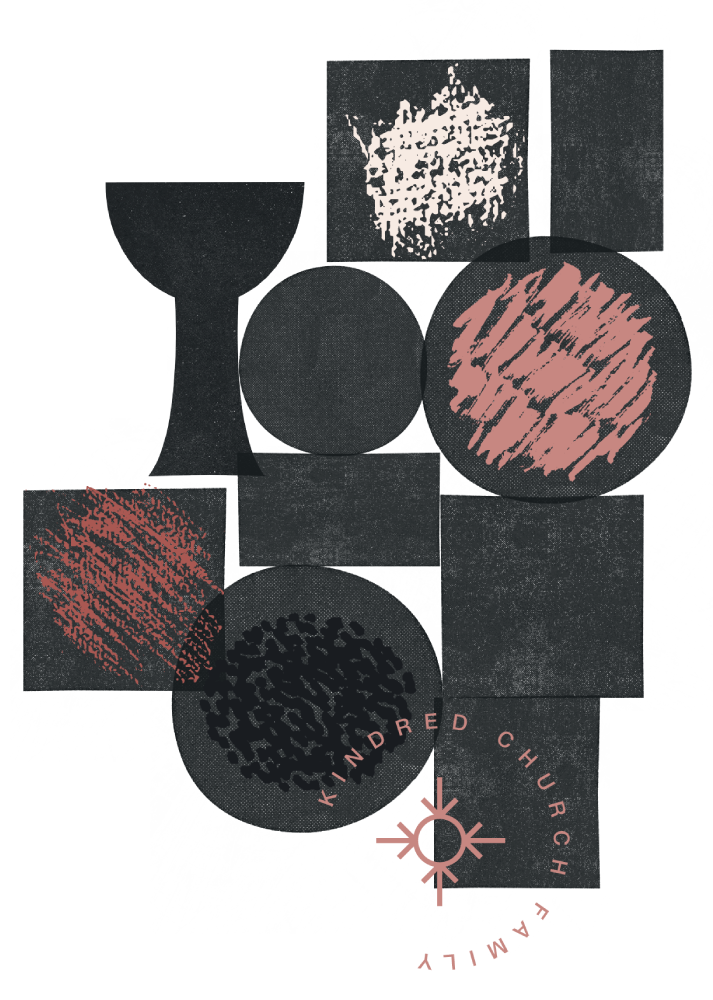 The safety of our community is very important to us. Our hearts are with all who are struggling in this season, and we are still committed to being a beacon of hope to each other and the world even now. Stay updated with what we're doing by following us on Facebook or Instagram.
Follow us on Facebook and Instagram
Even though we can't be together in person, we are still family. Until things return to the new normal, here are a number of ways to stay connected and worship together.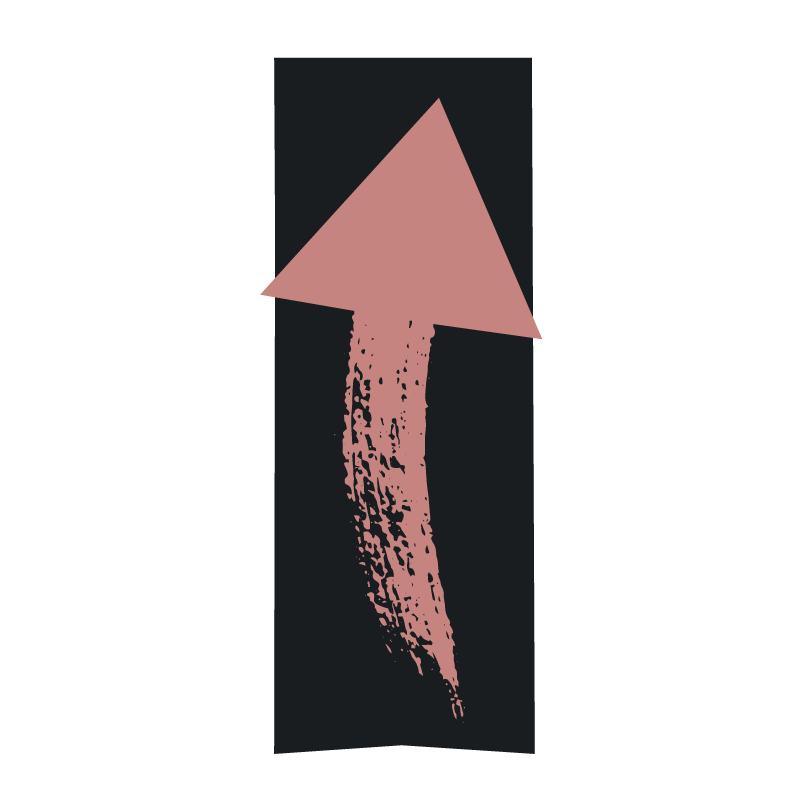 We're working to make a difference in the lives of prison inmates by writing letters of hope, encouragement, and friendship. Want to join us? Interested to learn more? Click here.
Weekly Kindred Kids Devotionals
Families in the Kindred community are taking turns leading video devotionals for kids and families each week.  We post the devotionals to our YouTube page.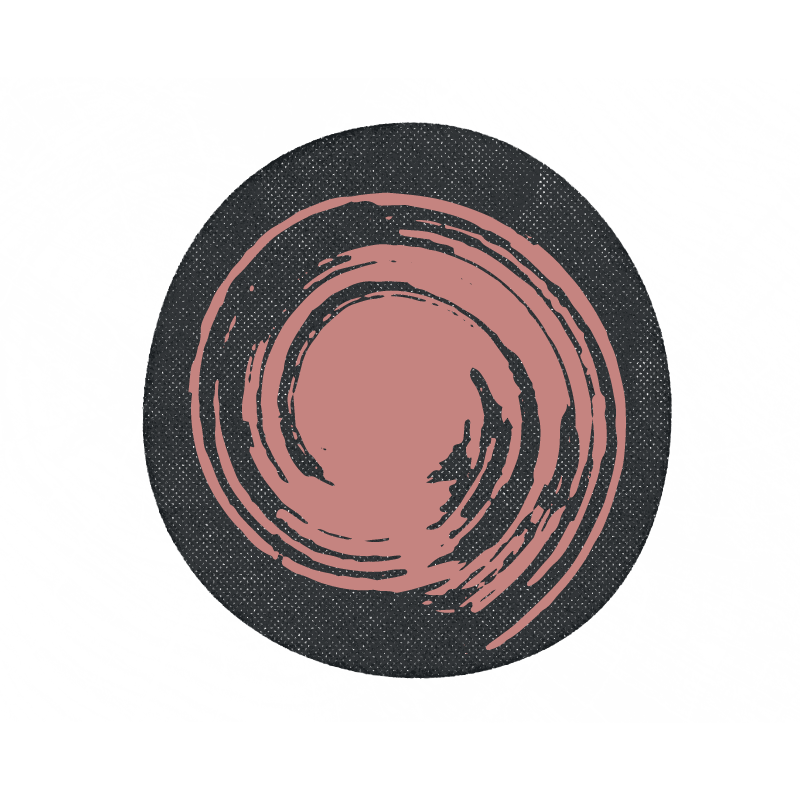 Sign up to receive our e-newsletter, Kindred's Latest, so you can stay up to date on all that Kindred is doing. Just provide your email under 'Subscribe' on our main page.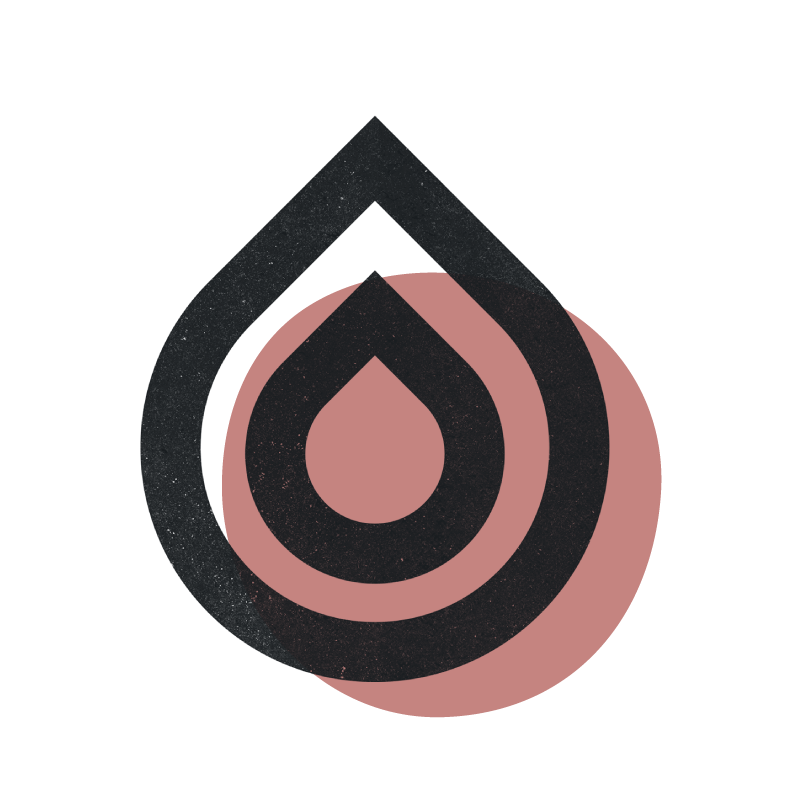 We hope you'll join us in prayer for all those infected with COVID-19, health care providers, public officials, teachers, parents, those facing financial hardships, and all those adversely affected by this crisis. May God continue to bring healing, comfort, and guidance as we journey on.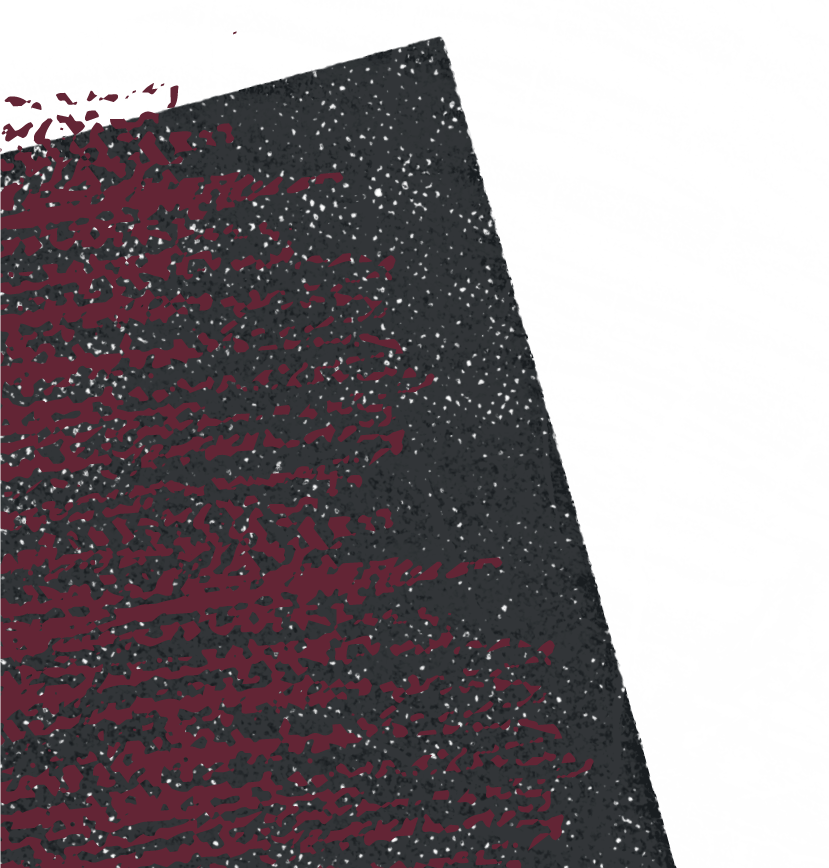 To learn when we're kicking off our next mission, or find out how you can get involved, sign up here for our newsletter.