At Kindred Church, every person has a place.
God meets us wherever we are in our journey. Feel free to join our worship services anytime, no church experience required.
At Kindred Church we believe in walking through life together. Whenever you're ready to take the next step, join one of our small groups.

To get a taste of Kindred, check out our podcast where we share weekly sermons, interviews, and other conversations about God, faith, and real life.
We're a church family for anyone tired of performing for acceptance, so we offer a safe community where you can question, explore, discover, be challenged by, and respond to God's unconditional love.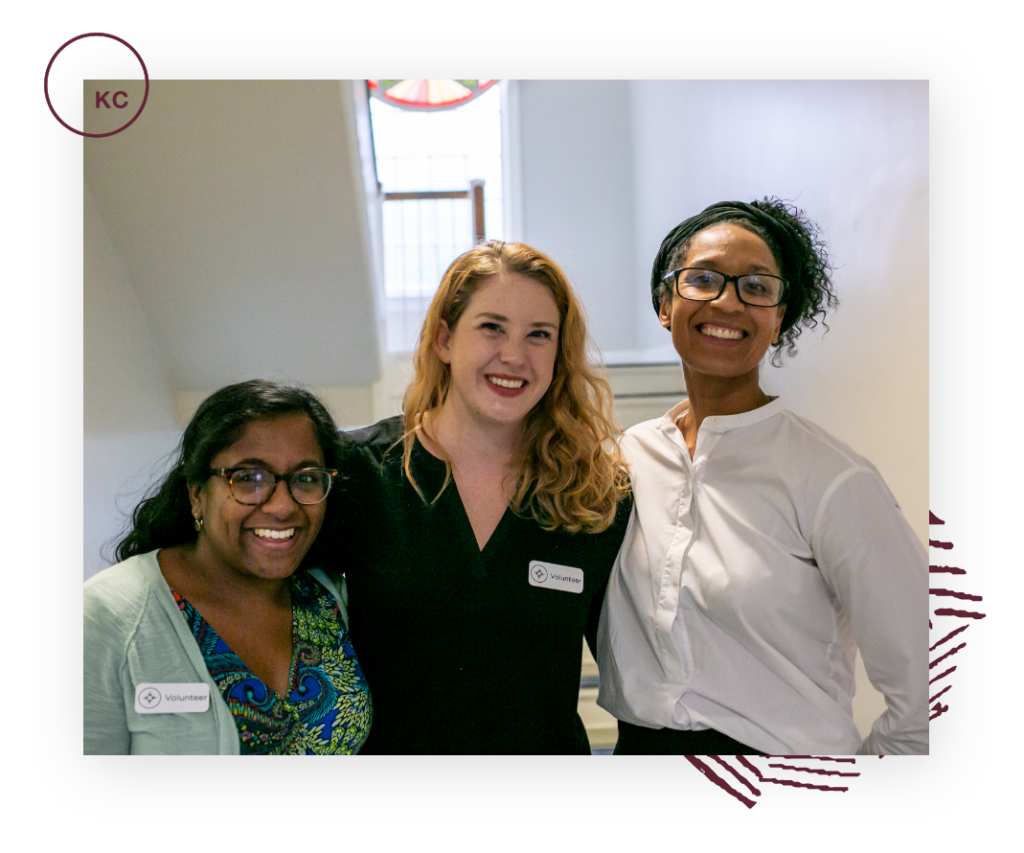 You don't have to move over seas to be a witness. Every person can be a beacon of God's radical love by generously serving our neighbors, even in the most ordinary things. We have a number of opportunities to serve, and we hope you'll join us.

We believe Kindred Church is creating something unique and beautiful for our community, but to become sustainable we need your support. If you've found Kindred to be a safe place where you can question, explore, experience, and respond to God's unconditional love, please give today.