We're an inclusive church community that helps people take their next steps in response to God's unconditional love. We're particularly committed to the excluded, ignored, and questioning.
Kindred is an LGBT+ affirming community.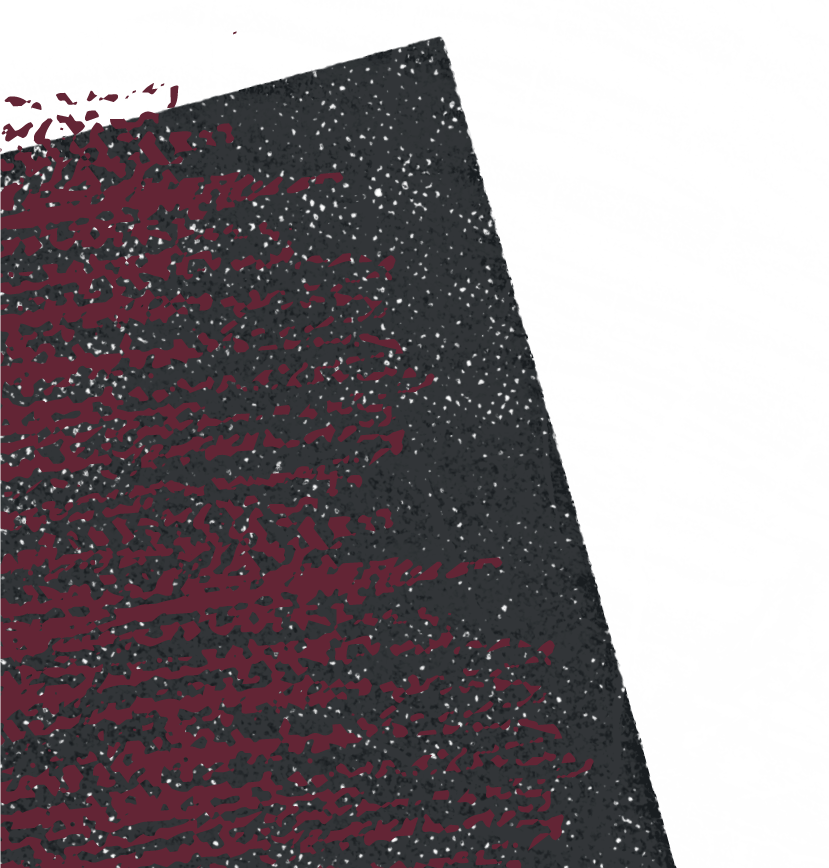 Sign up for our weekly newsletter for updates about upcoming worship services, events, mission projects, and more.