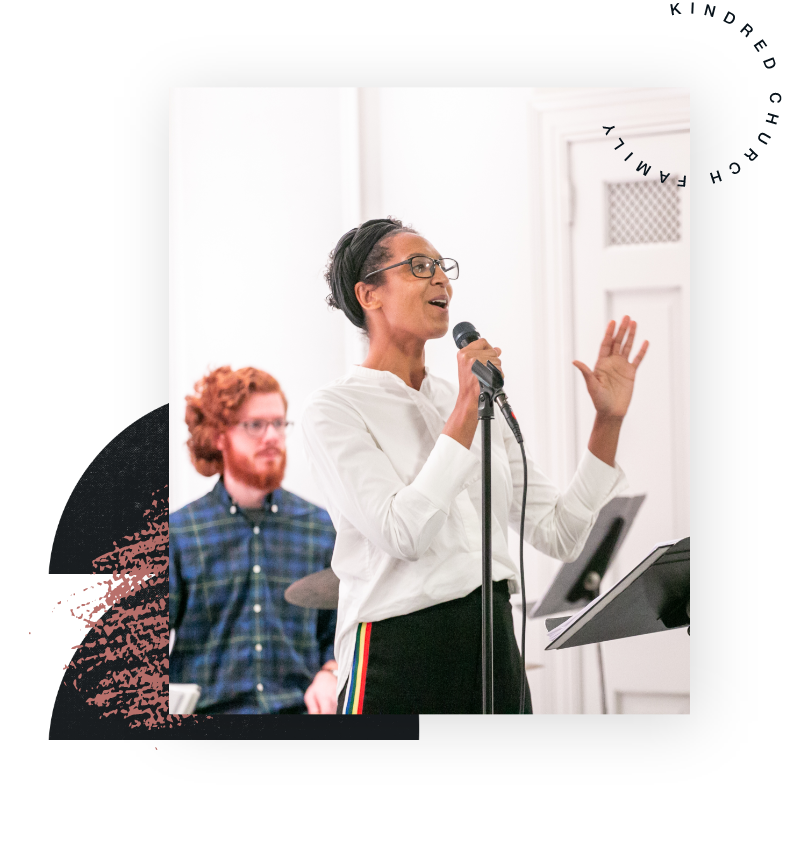 Wherever you are in your faith journey, you are welcome at Kindred. We hope our services will help you take your next steps in response to God's unconditional love.
10 a.m. on Sundays at AMC Classic Theater in Durham beginning Jan. 9, 2022!
Join us for a preview service at 10 a.m. at AMC Classic on the following Sundays: December 5, December 19, and on Christmas Eve at 5 p.m.
*Masks required*
See childcare info below.
When you worship with Kindred, expect a warm, casual vibe and an uplifting service with a modern musical style and elements of traditional worship. A typical service includes a welcome, songs of praise, a scripture reading, offering, communion, announcements, and a closing song.
Watch our latest online service
Children are valued members of the Kindred community! To help families, we offer free childcare for children ages 6 months through kindergarten. 
There is a secure sign-in/sign-out process to keep your child safe and a minimum of two CPR certified, fully vaccinated, masked, and 'Safe Sanctuary' trained adults to supervise each group of children at all times. We encourage children ages 2 and older to wear a mask if they are able to do so. 
We've created a Kindred Kids area that is safe, clean, secure, and fun. Your child will have a great time playing with toys, blocks, books, and more. If you're needed, we'll give you a call on your cell phone and you can be at the kids area in seconds. Thanks for allowing us to spend time with your little one while you worship!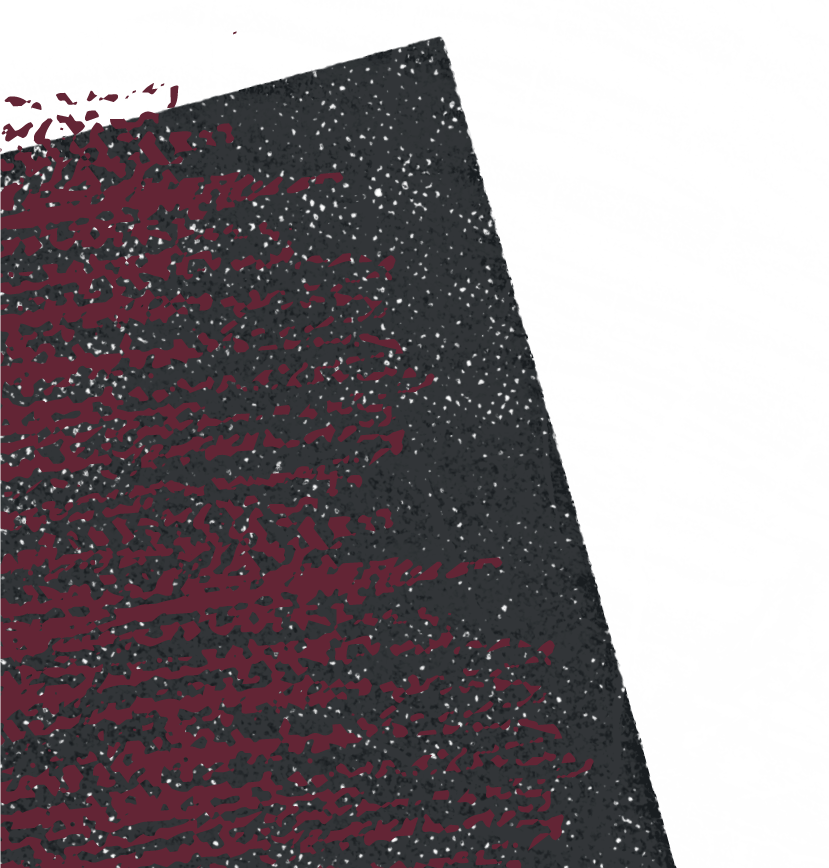 Sign up for our weekly newsletter for updates about upcoming worship services, events, mission projects, and more.