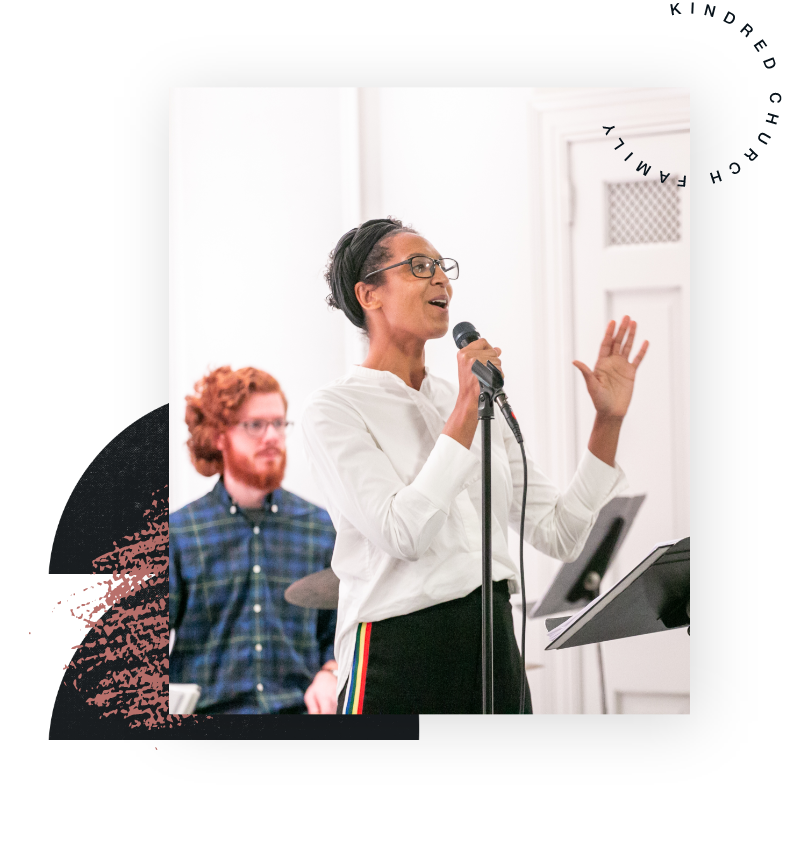 Whether you dress up or dress down, have it all together or have none of it together, you are welcome at Kindred.
In addition to our weekly online worship services, we're hosting a number of in-person Pop Up services this fall. Our next one is Sunday, September 26th. Get the details and register here.
When you worship with Kindred, expect a warm, casual vibe and an uplifting service with a modern musical style and elements of traditional worship. A typical service includes a welcome, songs of praise, a scripture reading, offering, communion, announcements, and a closing song.
Watch our latest online service
We love kids! To help families, we offer free childcare for children kindergarten-age and younger. There is a secure sign-in/sign-out process to keep your child safe and a minimum of two CPR and 'Safe Sanctuary' trained adults to supervise each group of children at all times. In our 'Kindred Kids' space, your child will play, participate in an age-appropriate Bible lesson, and sing. It's a lot of fun!
Communion
Children of all ages are encouraged to participate in Communion. Children in childcare will be led into the worship space to receive Communion along with the rest of the Kindred community, and they'll be led back to the 'Kindred Kids' space immediately afterward.If you prefer your child not receive Communion just let us know when you check them in at drop-off. We look forward to welcoming you and your child to Kindred Church!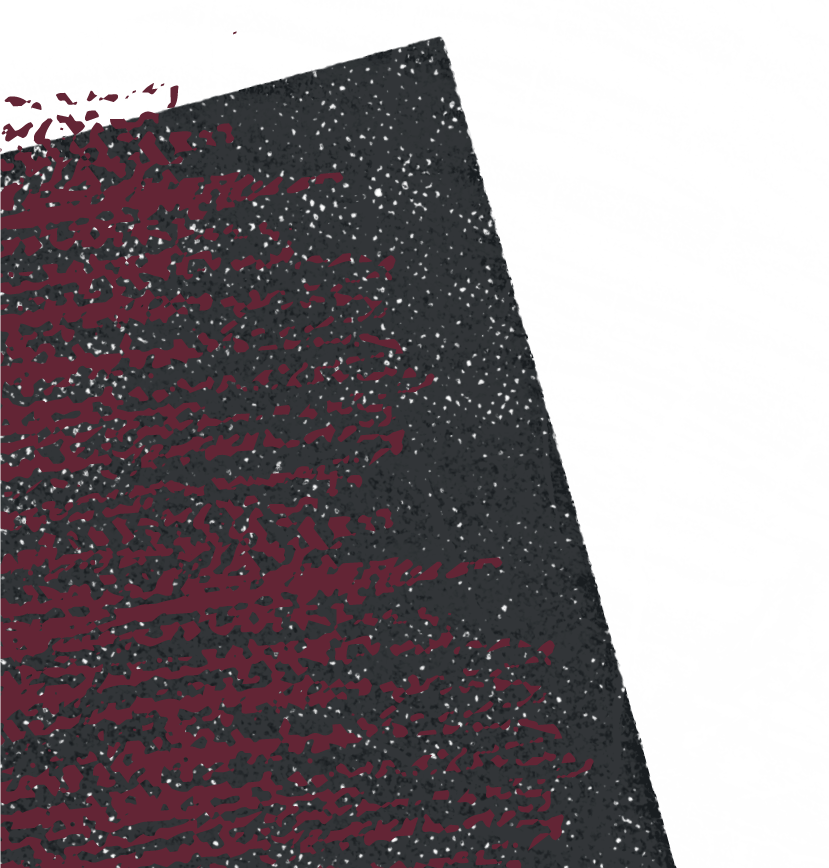 Sign up for our weekly newsletter for updates about upcoming worship services, events, mission projects, and more.