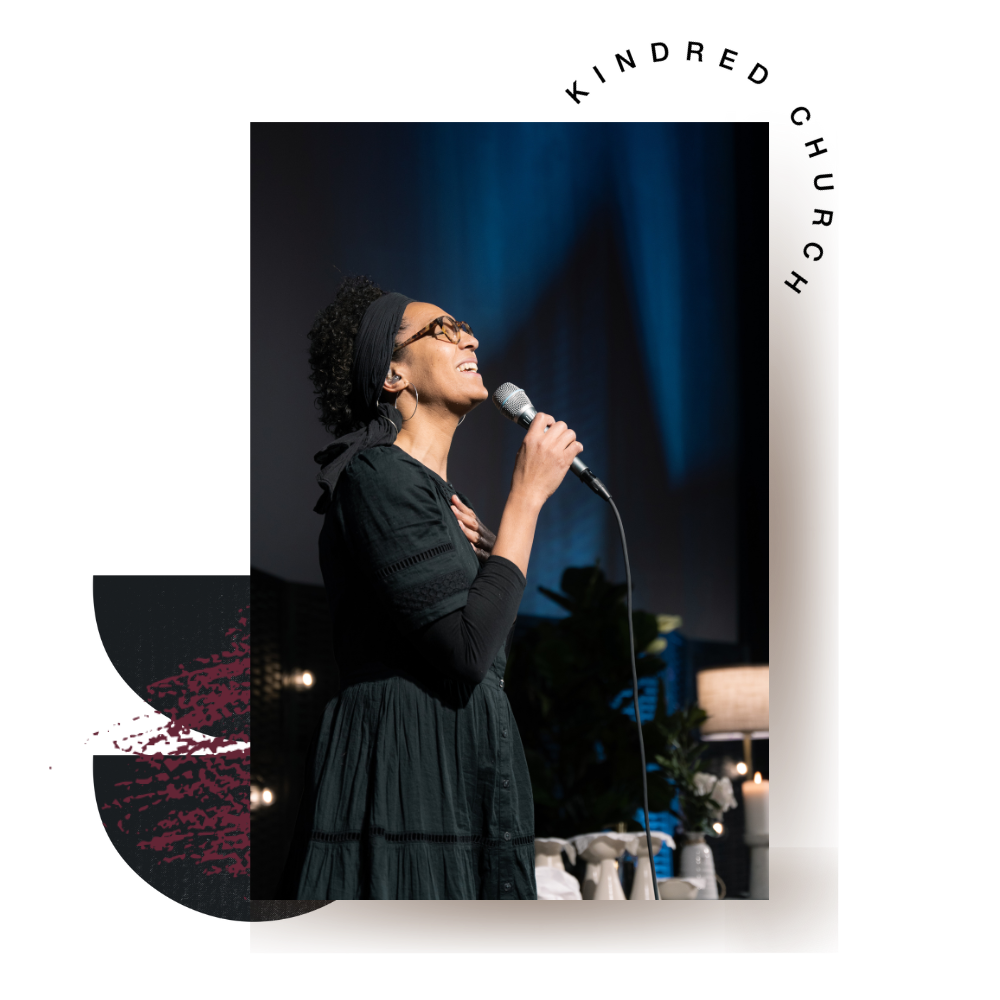 Wherever you are in your faith journey, you are welcome at Kindred. We hope our services will help you take your next steps in response to God's unconditional love.
Come worship with us at 10 am on Sundays at Lyons Farm Elementary in Durham. View our most recent worship bulletin here.
Read more about what to expect and find childcare info below. We hope to see you soon!
Take Kindred on the go with you by downloading the Kindred Church Podcast or shuffle through the Kindred Band Classics on our YouTube Playlist.
Whenever and wherever you tune in, we're glad to worship with you!
When you worship with Kindred, expect a warm, casual vibe and an uplifting service with a modern musical style and elements of traditional worship. A typical service includes a welcome, songs of praise, a scripture reading, generosity moment, communion, announcements, and a closing song.
Listen to our weekly sermon podcast
Children are valued members of the Kindred community! We welcome children of all ages to participate in worship with the grown-ups. We offer free childcare for children ages 6 months through kindergarten during worship. For Elementary aged children, we offer an Elementary Bible Time during a portion of our worship service. 
If you check your child into childcare, know that safety and security are our top priorities. We use a secure sign-in/sign-out process to keep your child safe and a minimum of two CPR certified, fully vaccinated, masked, and 'Safe Sanctuary' trained adults to supervise each group of children at all times.  
We've created a Kindred Kids area that is safe, clean, secure, and fun. Your child will have a great time playing with toys, blocks, books, and more. During worship, children in our childcare space are invited to participate in an age-appropriate worship experience that gets them singing, talking, and learning about God. Each child is sent home with materials telling parents what they learned. If at any time you're needed, we'll give you a call on your cell phone and you can be at the kids area in seconds. Thanks for allowing us to spend time with your little one while you worship! 
To stay up to date on special events for children and families throughout the year, subscribe to Kindred's newsletter below and we'll keep you in the loop. If you have questions or just want more info about our Kindred Kids ministry, reach out to our Kindred Kids Children's Ministry Leader, Kathleen Harrell, and she'll be happy to chat!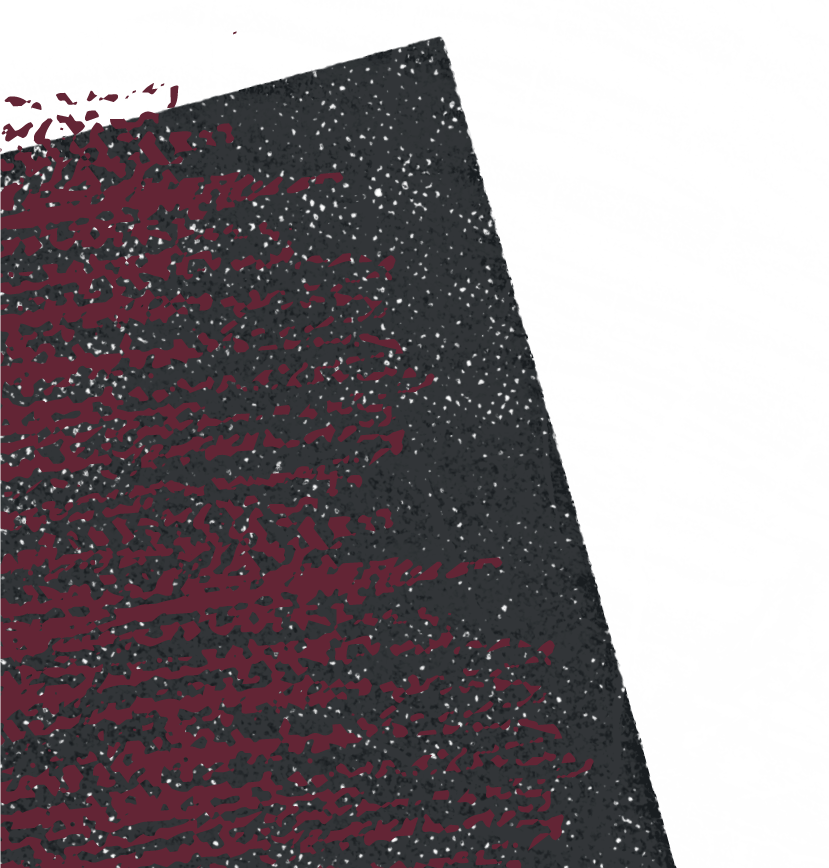 Sign up for our weekly newsletter for updates about upcoming worship services, events, mission projects, and more.