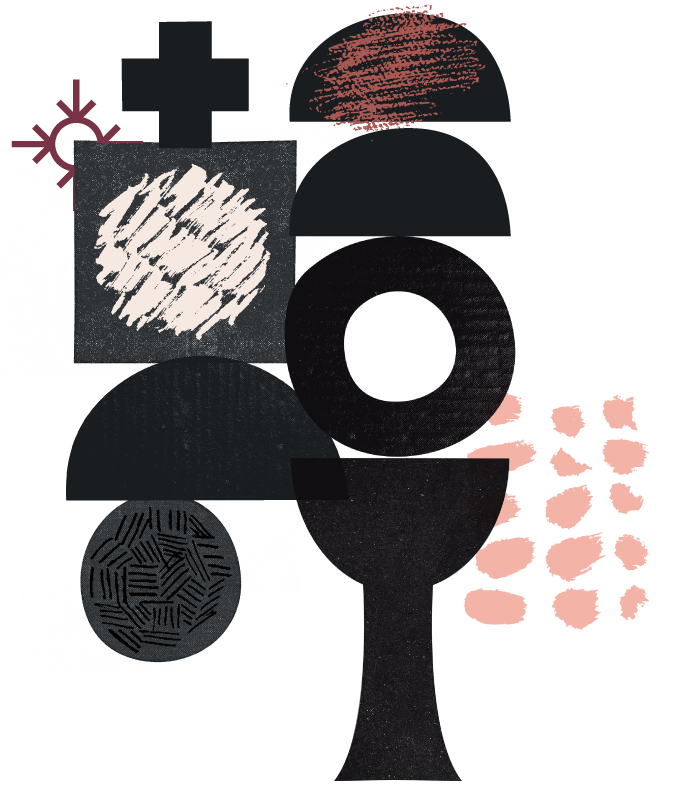 We are here to walk with you.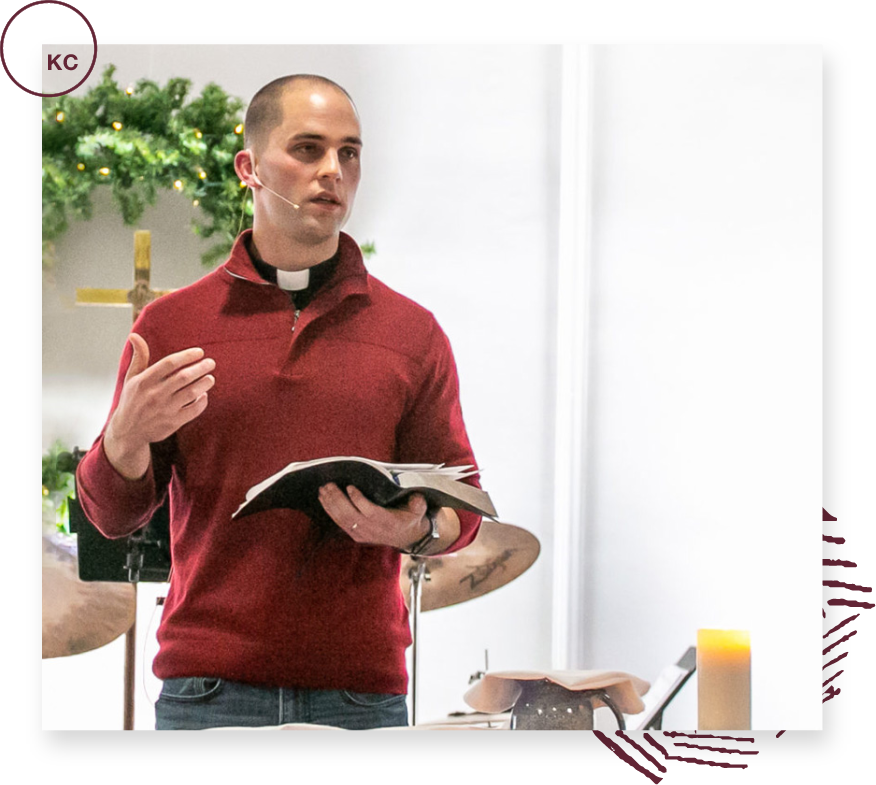 Our Lead Pastor, Daniel Childs, lives in South Durham with his wife, Kirsten, and children Caleb and Lydia. Daniel grew up in Chapel Hill, went to NC State for undergrad, then got his Master's in theology from Duke. He enjoys watching sports (primarily the Wolfpack), working out, reading, watching Netflix, and spending time with the fam. If you're interested, Daniel would love to connect with you over some good coffee or good food! The best way to reach him is by email: dchilds@universityumc.church.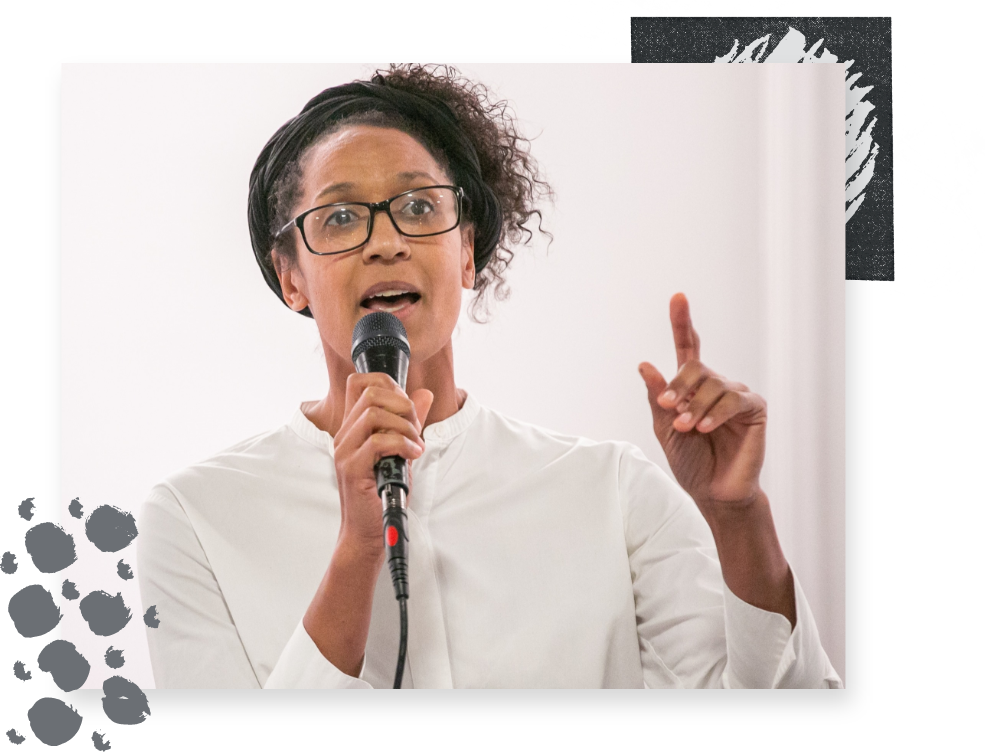 Ti Harmon lives in North Raleigh with her partner Andrew and their son Cedar. She is originally from Philadelphia, but lived in New York, Madrid, and Paris before moving back to North Carolina to get her Masters of Music from NC Central University. Ti loves to do hot yoga, spend endless hours gardening, cooking up meals for friends and family, and most of all, hanging out with her strong-willed toddler.