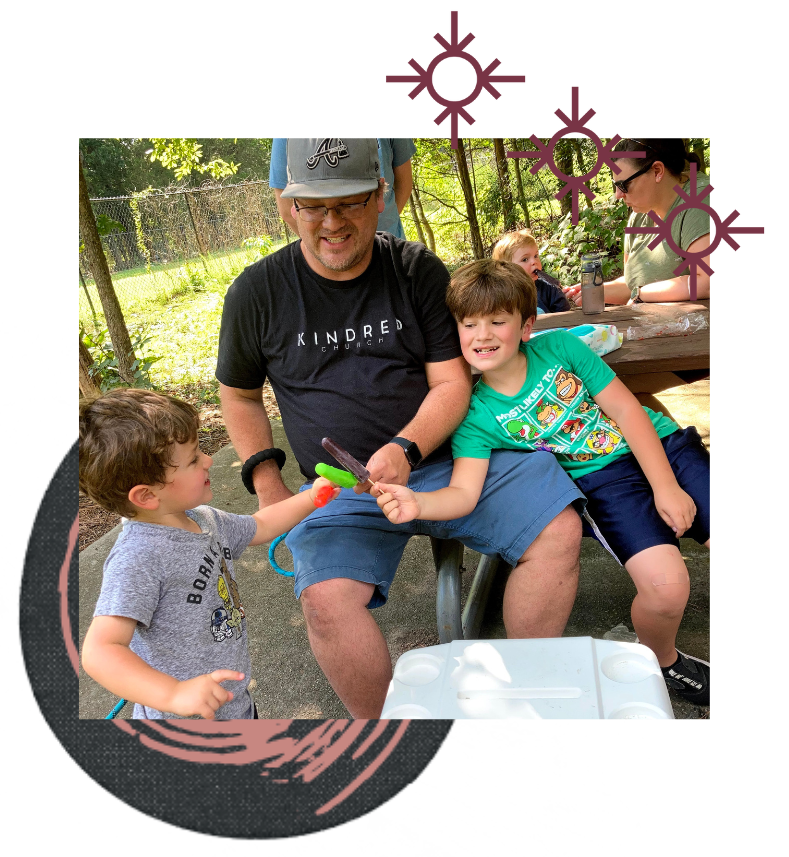 Children are deeply valued members of our Kindred community. We offer safe, fun, and formational environments where your child will feel God's love, grow in faith, and make great friends. Learn about childcare, spiritual formation, events, and more below.
While children of any age are welcome to participate in worship with the adults, we currently offer free childcare with age-appropriate spiritual formation for children 6 months – kindergarten. Coming this fall, we are excited to begin a new program for elementary-aged children that will offer engaging spiritual formation for children 1st – 5th grade.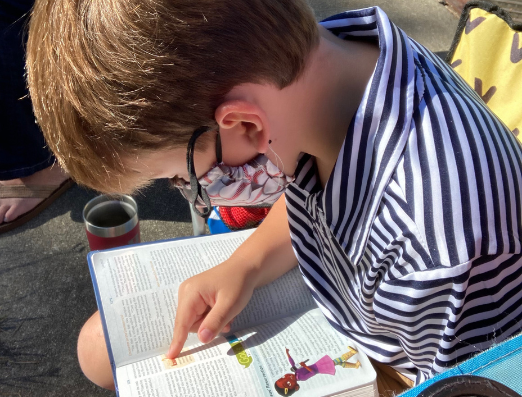 We offer free childcare during worship for children 6 months – kindergarten. If you check your child into childcare at our Kindred Kids area, know that safety and security are our top priorities. We use a secure sign-in/sign-out process to keep your child safe and a minimum of two CPR certified, fully vaccinated, masked, and 'Safe Sanctuary' trained adults to supervise each group of children at all times. 
We've designed our Kindred Kids area to be safe, clean, secure, and fun. Your child will have a great time playing with toys, blocks, books, and more. During worship, children in our childcare space are invited to participate in an age-appropriate worship experience that gets them singing, talking, and learning about God. Each child is sent home with materials telling parents what they learned. If at any time you're needed, we'll give you a call on your cell phone and you can be at the kids area in seconds. 
Here's a sneak-peek the childcare experience:
Our volunteer team greets children and families with big smiles and open hearts as they arrive! At the check-in table, you'll sign your child in providing essential details for safe child care like preferred name, a family contact number, and any allergies. 

After check-in, children will head to our play space filled with opportunities for fun, creative play with the guidance of caring child care workers. 

As 'big church' (aka grown-up worship) begins just across the hall, children in childcare take a break from free play to engage in a weekly worship curriculum called Celebrate Wonder. During this 15-minute lesson, children sing songs, listen to a bible story and engage in an interactive activity related to the story. 

Then it's back to play, until a little later when a volunteer will come serve Communion to the children. (Your child can be opted out of this at check-in if you prefer.) 

After that, children continue to play until you pick them up after worship.
Thanks for allowing us to spend time with your little one while you worship!
This fall will mark the start of a new, age-appropriate worship curriculum for elementary-aged children that will take place during part of our worship service. After the congregational music, Psalm reading, and prayer time, children will be invited to an adjacent theater during the sermon to receive engaging Bible teaching and thoughtful group discussion. The children will rejoin the worship service in time to receive Communion with their families.
In the meantime, we'll continue to offer activity clipboards and crayon packs at our host table for children to engage with as they participate in worship with us. 
Below you'll find info about Kindred Kids Events and the mission of the Kindred Kids ministry. If you have specific questions we can answer, just reach out to Kathleen Harrell, our Kindred Kids Team Leader, and she will be happy to help. We hope to see you and your child very soon! 
About once a quarter (and sometimes more frequently), we host special events for children and families. These include: Easter Egg Hunt, Summer Kick Off, Blessing of the Backpacks, Christmas and Cocoa, and more. 
We also sponsor intergenerational mission projects and we often invite older children to take on leadership roles within the Kindred worship service as well. These are just a few of the ways we integrate children into the mission of Kindred Church. 
To stay up to date on these events and activities throughout the year, subscribe to Kindred's newsletter below and we'll keep you in the loop.
Jesus shows radical hospitality to children. He also lifts up their natural sense of wonder and curiosity as examples for Christians of all ages to follow. The mission of Kindred Kids is to mirror Jesus' hospitality for children and to facilitate their spiritual growth.
In everything we do, our goals are that: 
Families feel our care for them through the environment we create, our trustworthy manner, and kindness. 

Every child experiences the love of God in the way they are welcomed, cared for, and taught about God in age appropriate ways. 

Every family and child feels valued.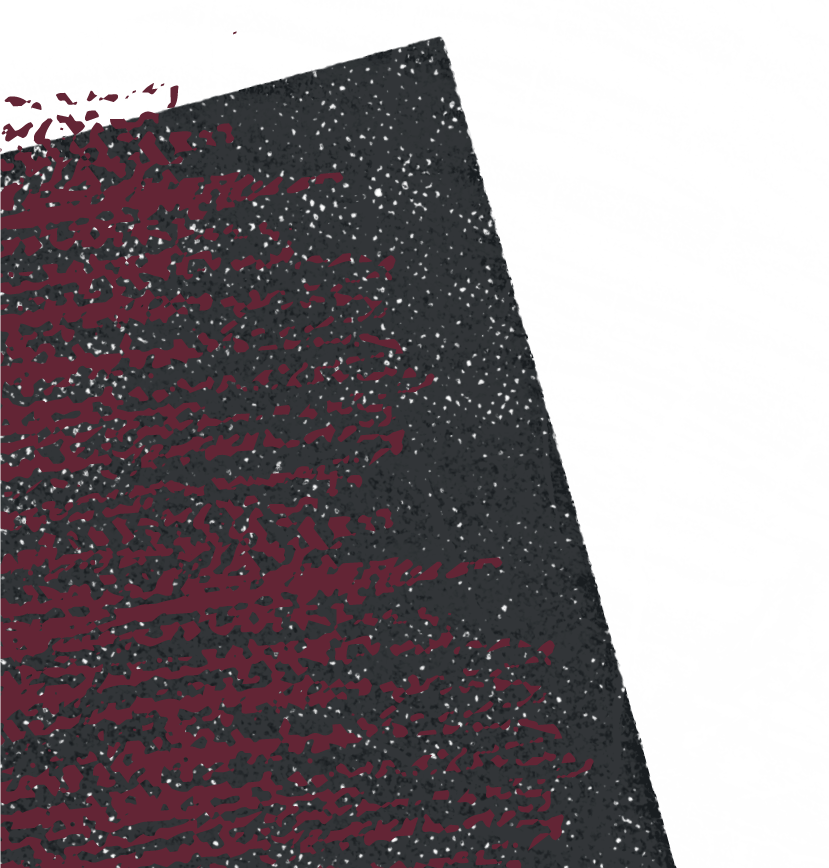 Sign up for our weekly newsletter for updates about upcoming worship services, events, mission projects, and more.