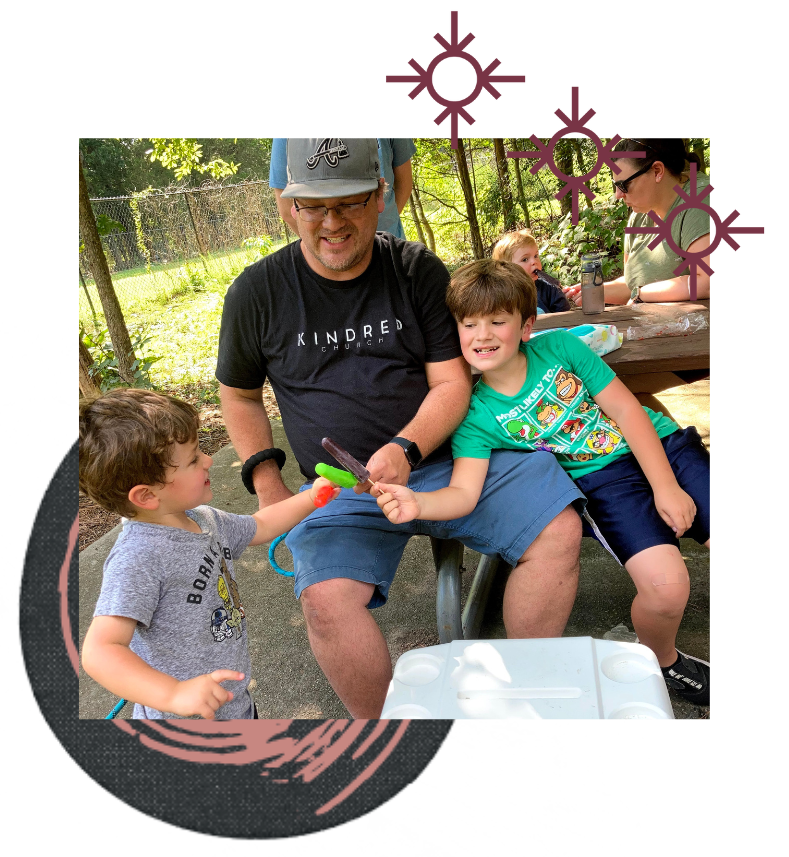 While children of any age are welcome to participate with the adults, we currently offer free childcare with age appropriate spiritual formation for children 6 months – Kindergarten.  Children 1st – 5th grade are invited to join Elementary Bible Time during the sermon where they are guided through a Bible story, discussion, and activity before rejoining their families for communion.
Below you'll find info about Kindred Kids Events and the mission of the Kindred Kids ministry. If you have questions or just want more info about our Kindred Kids ministry, reach out to our Kindred Kids Children's Ministry Leader, Kathleen Harrell, and she'll be happy to chat! 
 We hope to see you and your child very soon!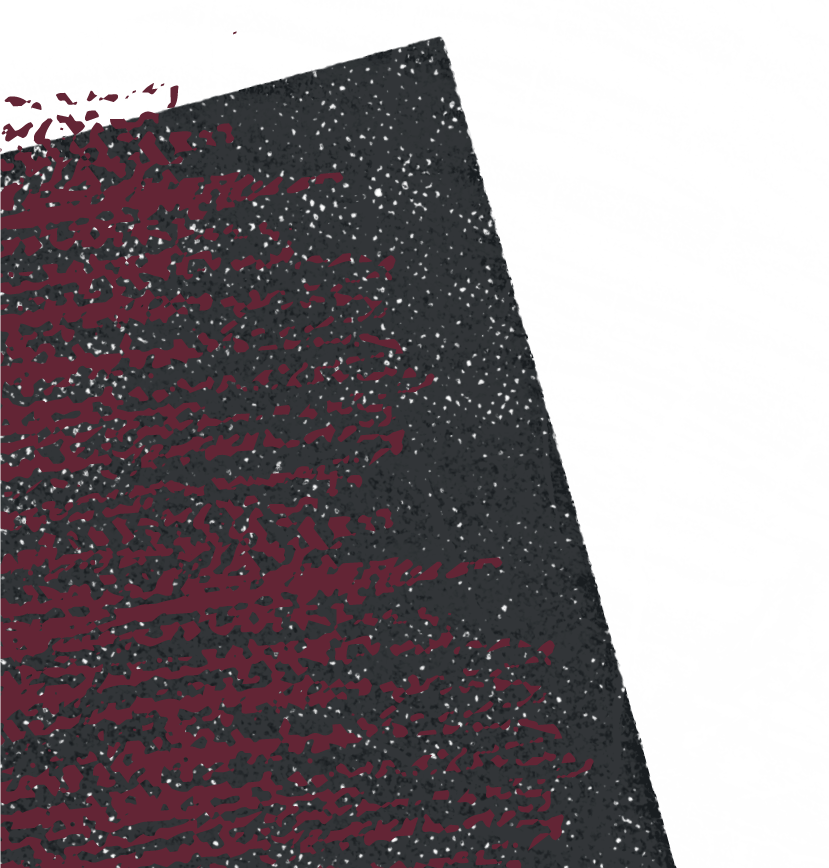 Sign up for our weekly newsletter for updates about upcoming worship services, events, mission projects, and more.