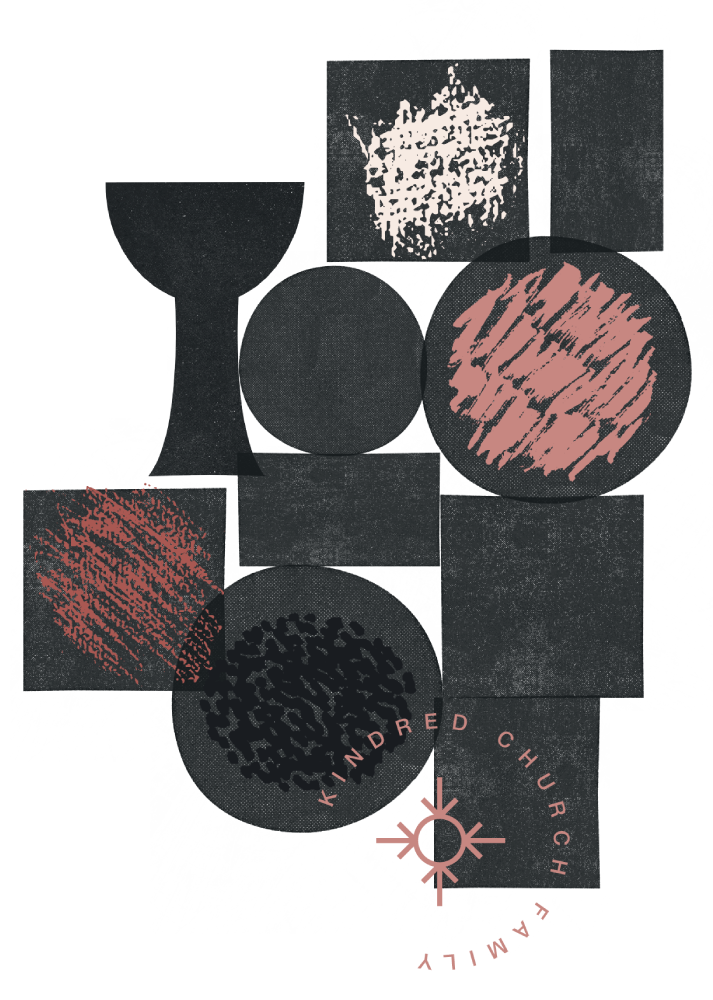 We're an inclusive church community that helps people take their next steps in response to God's unconditional love. We're particularly committed to the excluded, ignored, and questioning.
God doesn't love us from a distance. When we suffer, we believe God suffers with us, and when we celebrate, we believe God celebrates with us. We see God as a committed parent who cannot help but to care for us through the thick and thin. We believe God is not bound by the walls of a church. Rather, God is already with you, pursuing you in the complexities of your life. Unconditional love isn't just about forgiveness, it's about being in it with you, for life.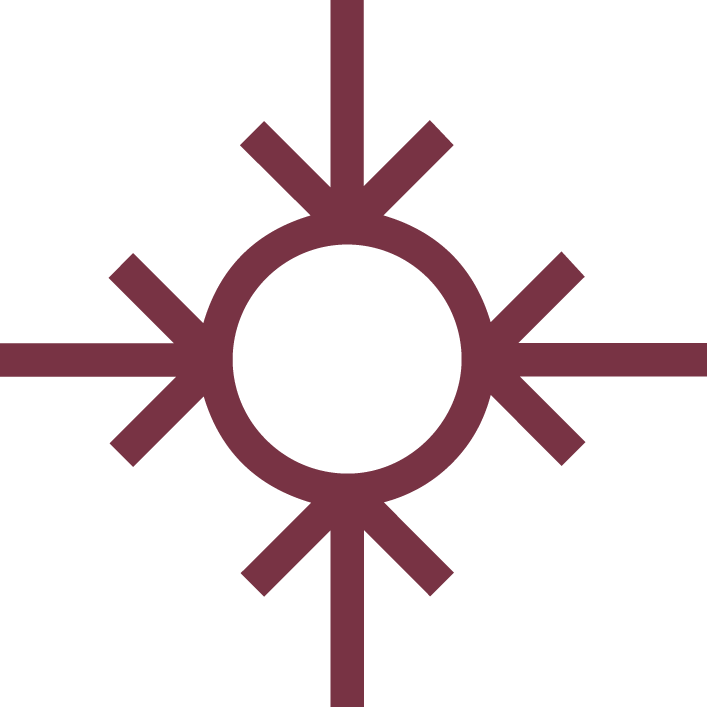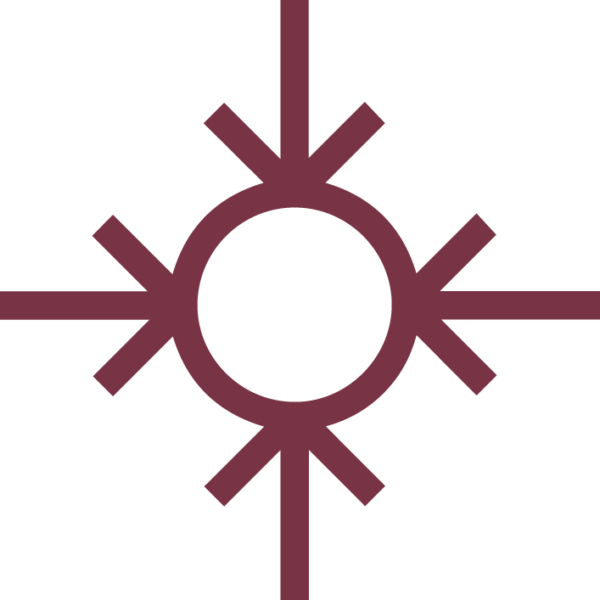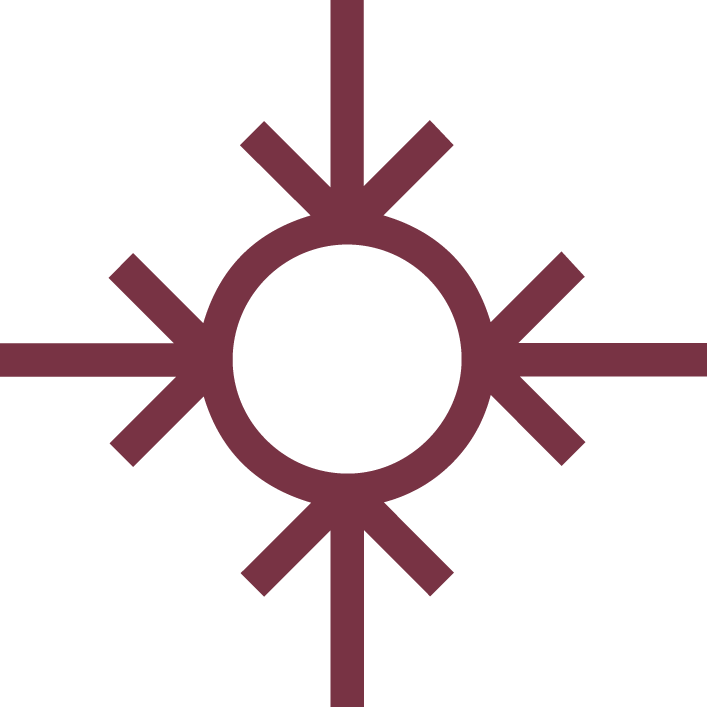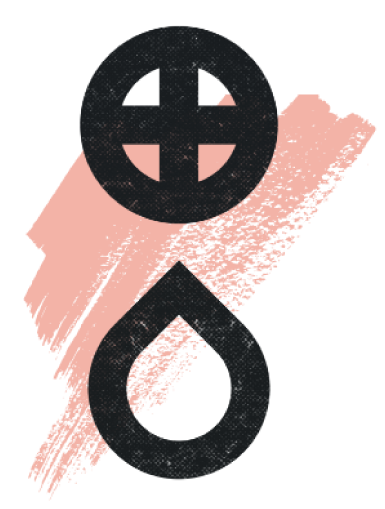 When it comes to faith, we don't settle for shallow platitudes. We'll never ask you to check your brain at the door. We believe the Christian faith provides extraordinary hope, comfort, and guidance in the face of life's complexities. And those are found as we engage our hearts and our minds, embracing mystery and wrestling honestly with our deepest concerns. We don't claim to have all the answers, but we're committed to pursuing them together as we explore what it means to follow Jesus. You don't have to embrace our beliefs to be part of our community. So bring your heart, your mind, and your questions, and join us on the journey!
We believe that you don't have to settle for a Church where you have to hide certain parts of yourself to belong. Your political affiliations, race, sexual orientation, and history with the church are all welcome here. We don't give performance reviews or tests, and we don't require onboarding classes to be included. When everyone belongs, barriers and hostility fall away, hearts are opened, and a community of kinship is formed. Kindred Church welcomes, affirms and fully includes LGBT+ folks in the life and leadership of our community.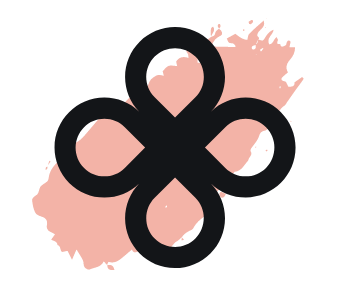 A Church Without Pedestals
Because we know that God is with us in the midst of our muck and mess, we aren't afraid to be in each other's messes either. Christianity isn't about big personalities on pedestals. We share our burdens honestly so we can bear them together. When we walk in solidarity with each other, there is no room for judgment and shame is left behind.
God works through ordinary people in ordinary things. Often, when we think back on when we've felt most loved, we remember small displays of solidarity: a bowl of soup offered when we are sick, a friend who comes over when we are in need of company, a shoulder to cry on during a loss, or just a contagious laugh that makes us feel special and included. We believe every person has a unique calling and capacity to respond to God's radical love, by giving these moments of generosity to others. By responding generously to others, we can live subversive lives in the midst of the ordinary.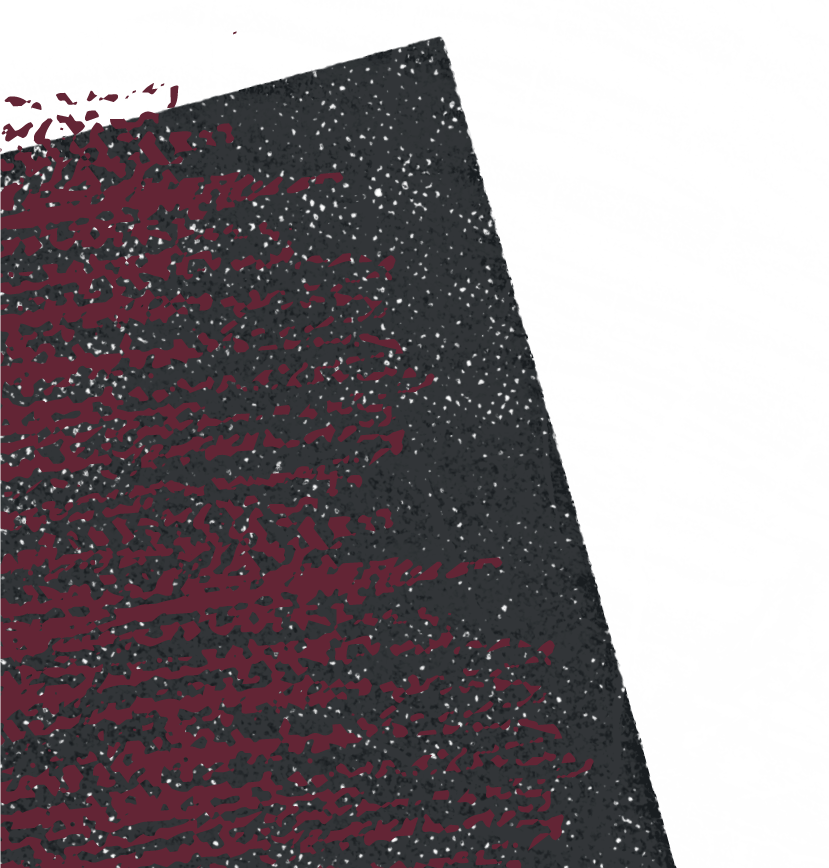 Sign up for our weekly newsletter for updates about upcoming worship services, events, mission projects, and more.