Even in the midst of the ordinary, every person has the capacity to be a subversive witness to God's love. We're deeply committed to generously serving our neighbors to participate in and witness to God's redeeming, transformational work in the world.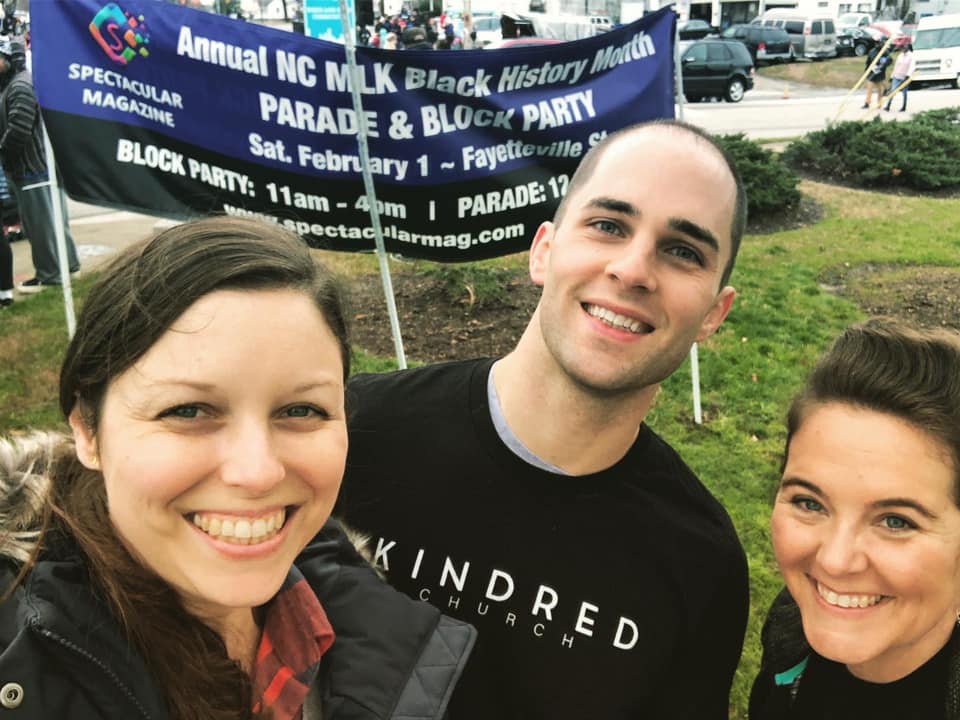 Collecting and sorting school supplies for Crayons2Calculators.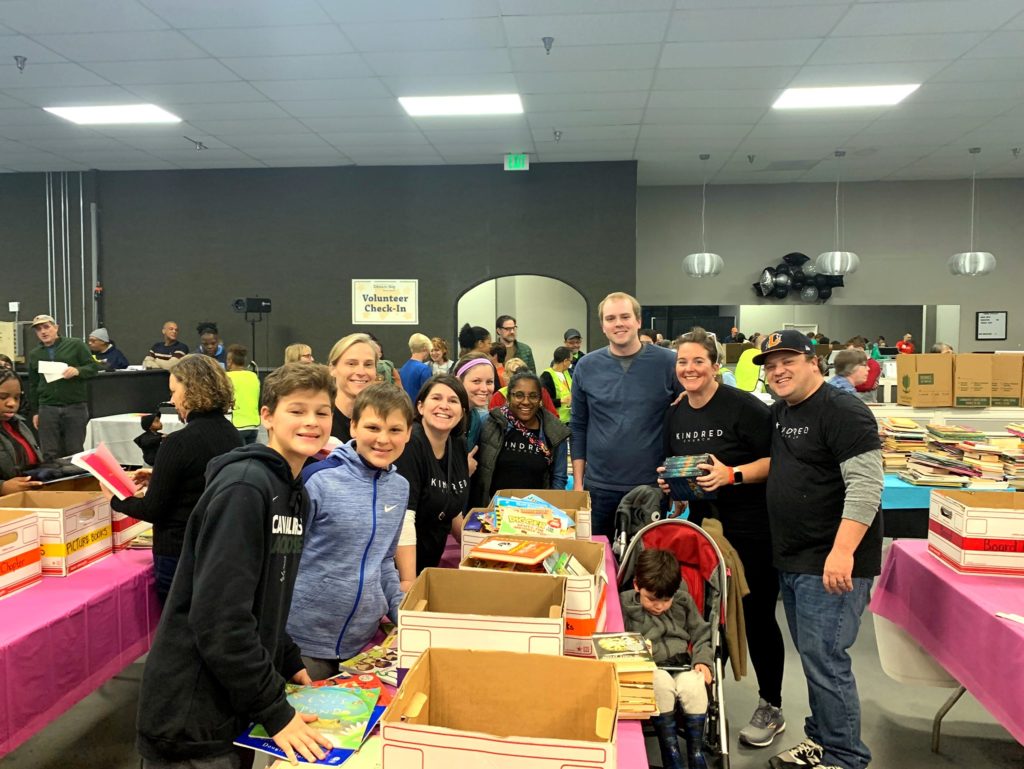 Sponsoring book drives for Book Harvest.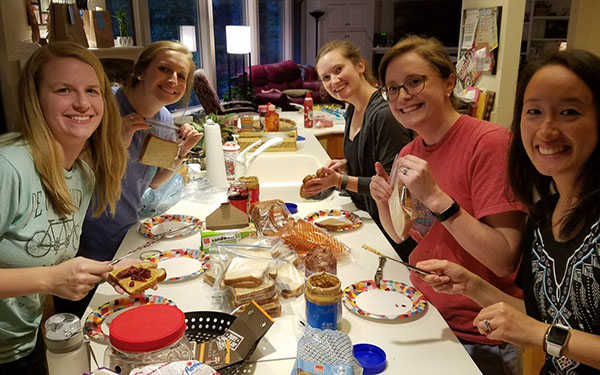 Making PB&J sandwiches for clients of Urban Durham Ministries.
Kindred is currently helping to raise money to support food insecure families with children at Rashkis Elementary School. To learn more or to donate, click here. For more information about Kindred's missions ministries, reach out to Harriet Putman, Kindred's Missions Leader.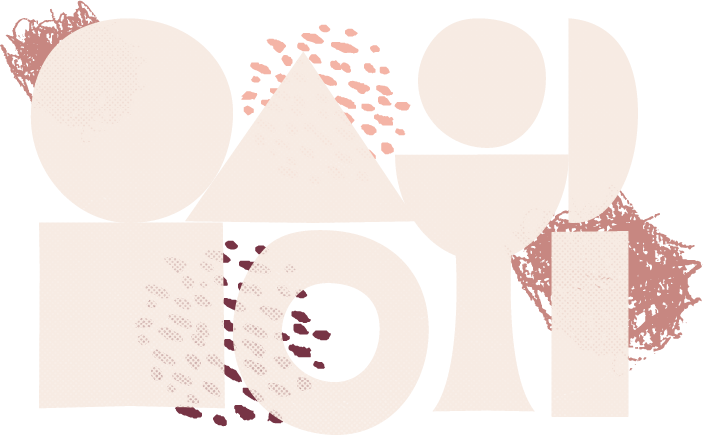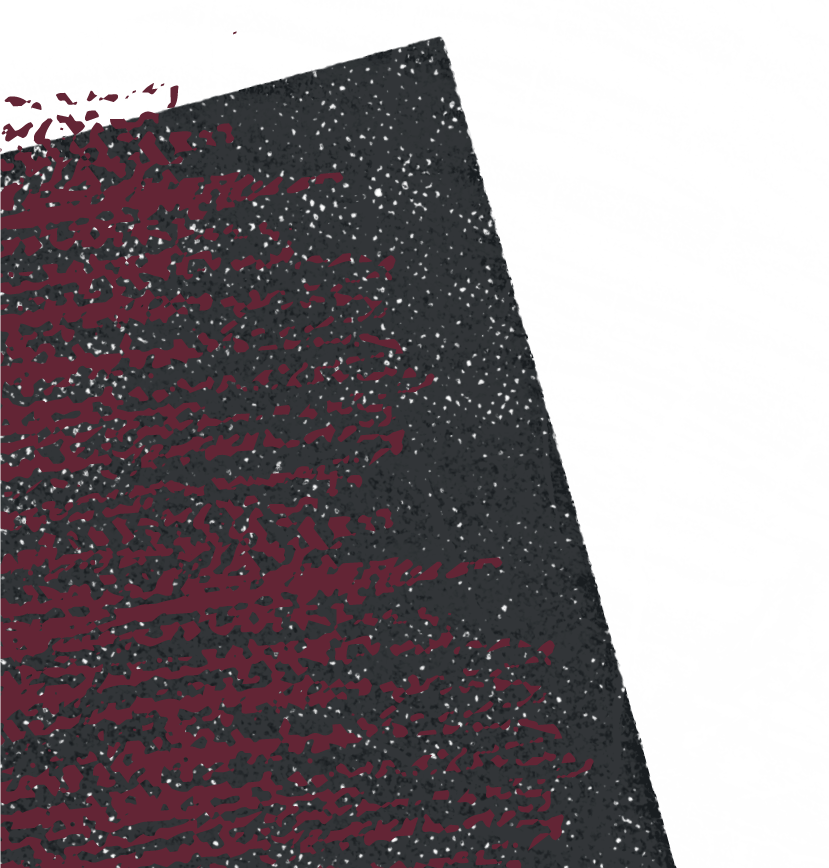 Sign up to hear about upcoming parties, missions, and more.​