Even in the midst of the ordinary, every person has the capacity to be a subversive witness to God's love. We're deeply committed to generously serving our neighbors to participate in and witness to God's redeeming, transformational work in the world. Keep scrolling for information on our latest mission project!
'Send Love' Prison Ministry
We're working to embody God's love for people who are incarcerated! Kindred Church is seeking volunteers willing to write letters of hope, encouragement, and friendship to inmates in North Carolina and beyond. This ministry is transformational for all involved and can make an extraordinary difference in the life of someone who's incarcerated. Are you interested in spending just a *couple hours each month* to participate in this ministry? Would you like to learn more? If so, let us know and we'll reach out with more details.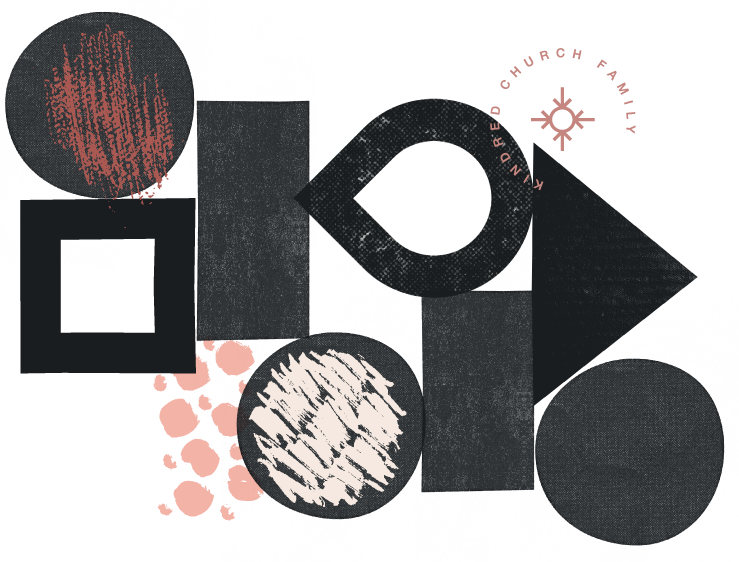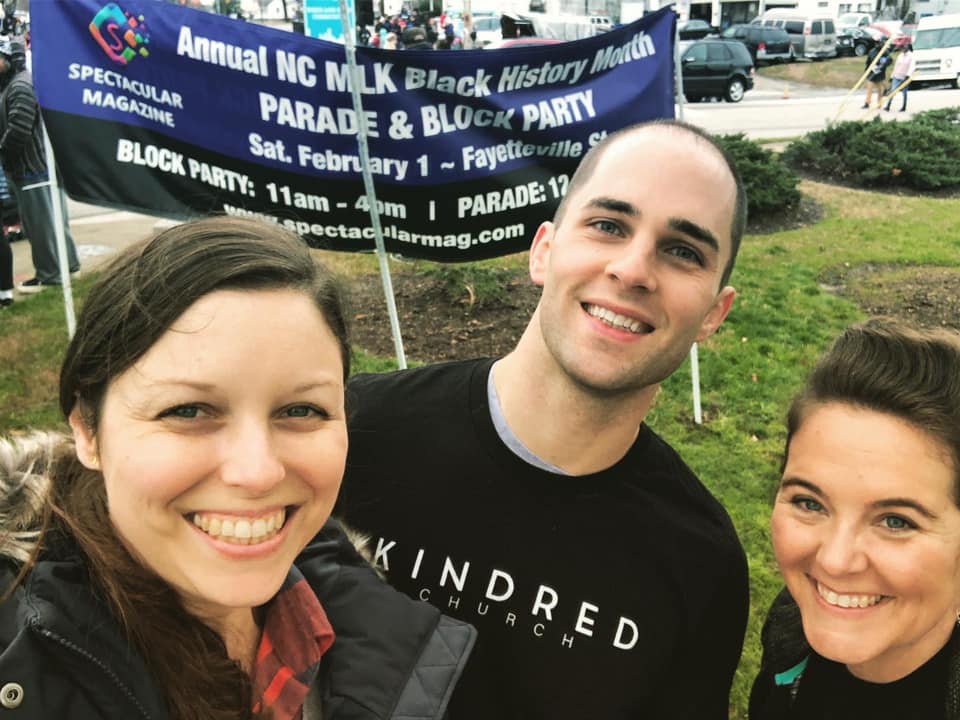 Collecting and sorting school supplies for Crayons2Calculators.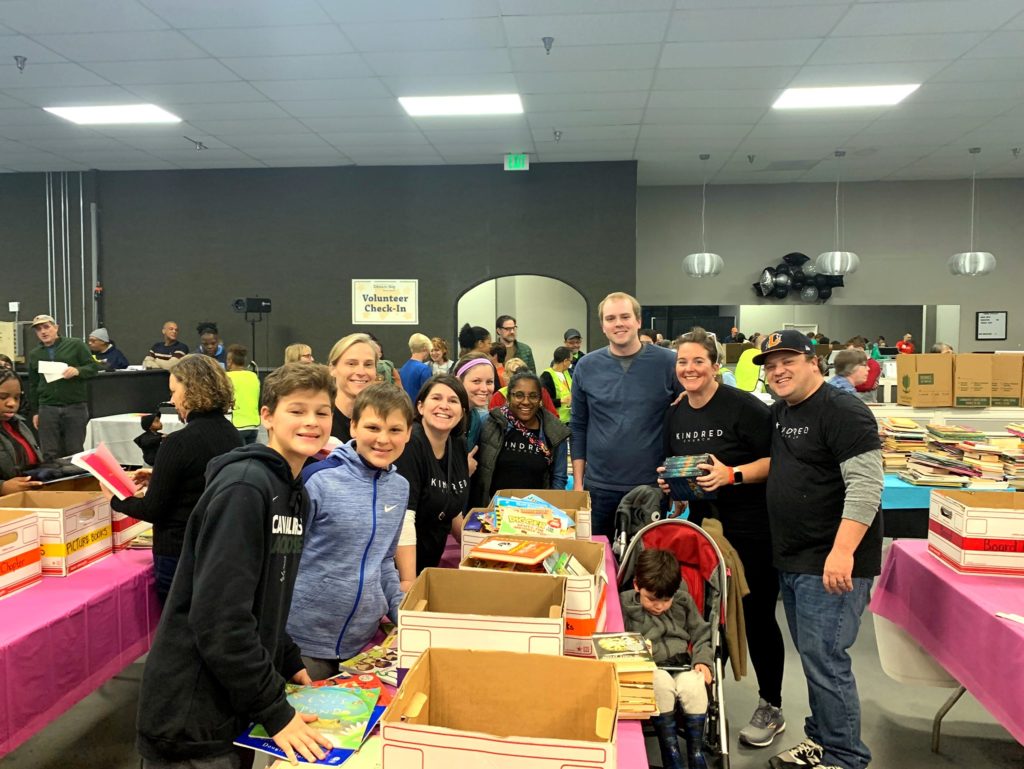 Sponsoring book drives for Book Harvest.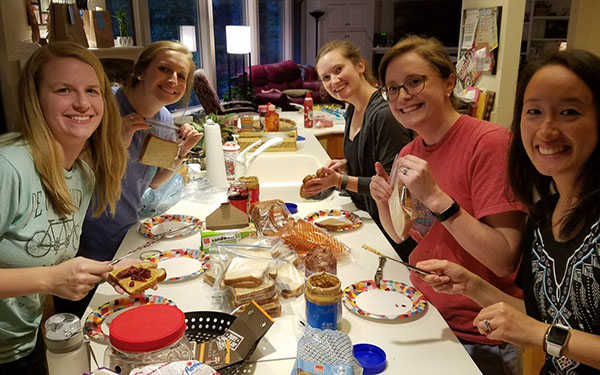 Making PB&J sandwiches for clients of Urban Durham Ministries.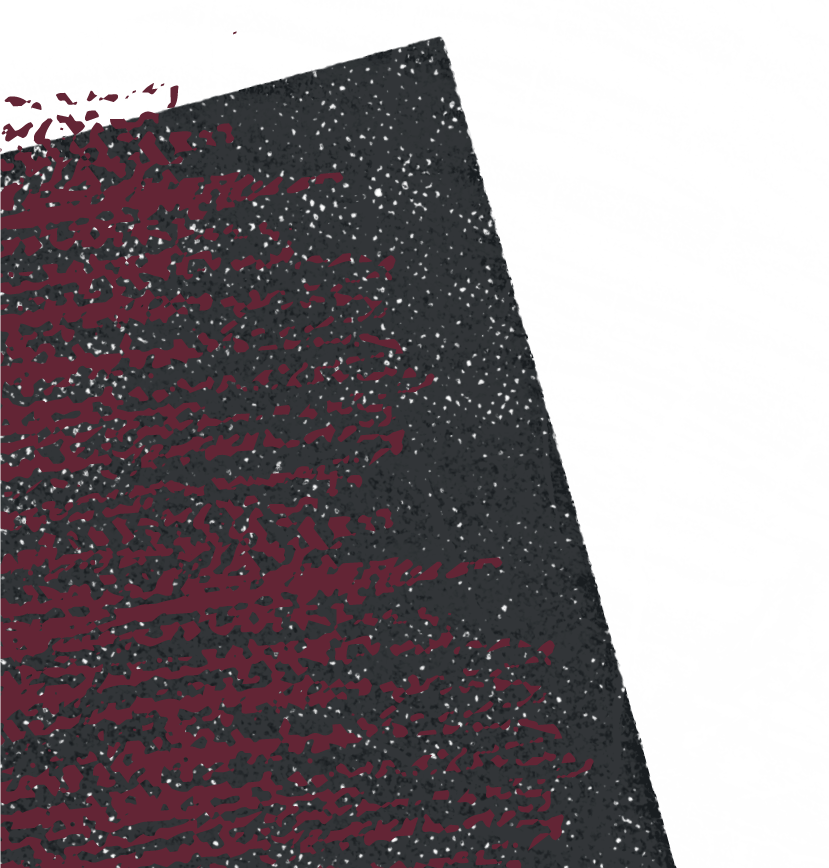 Sign up for our weekly newsletter for updates about upcoming worship services, events, mission projects, and more.