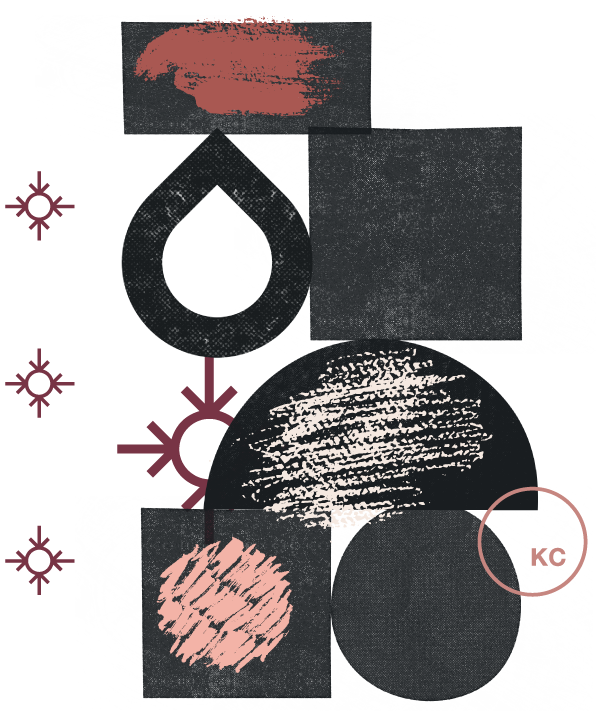 Kindred's ministries are made possible through generosity. If you'd like to support our work financially, we welcome your support! By giving to Kindred, you're playing a vital role in our mission and helping us to share God's love. Thanks for contributing to Kindred Church in this important way!
To give a one time gift or to set up a recurring donation online, go here.
If you prefer to send us a check, please make it payable to 'University UMC,' which is Kindred's mother church, and write 'Kindred Church' in the memo line. Administrators at UUMC will ensure that Kindred receives your gift.
Kindred Church, 150 E Franklin St.,
Chapel Hill, NC, 27514.
We're an inclusive church community that helps people take their next steps in response to God's unconditional love. We're particularly committed to the excluded, ignored, and questioning.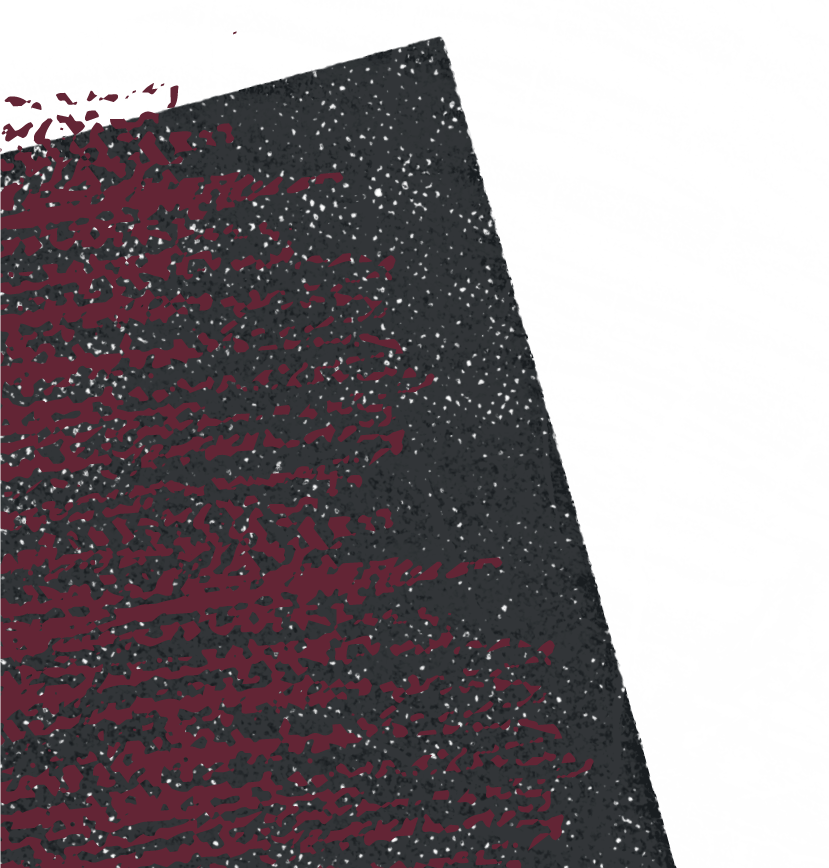 Sign up for our weekly newsletter for updates about upcoming worship services, events, mission projects, and more.