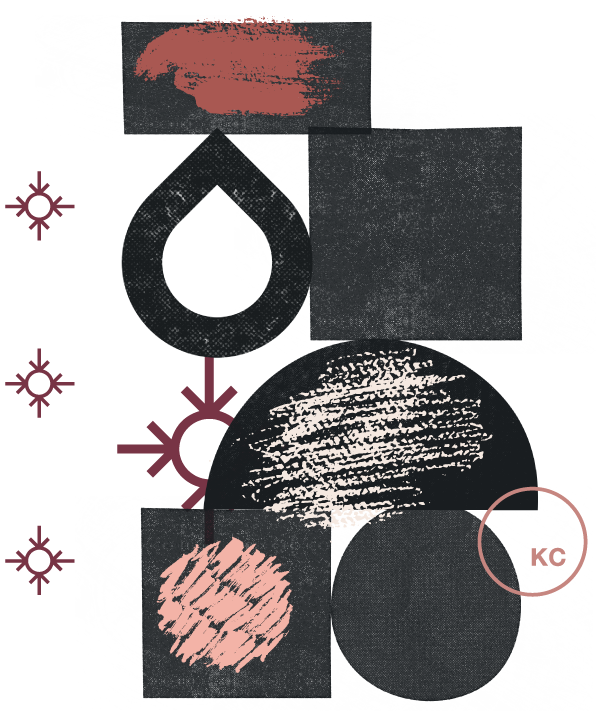 Kindred is building something beautiful for our neighbors in the Chapel Hill/Durham area. However, to become sustainable and make the kind of impact we hope for, we need your financial support.
To give a one time gift or to set up a recurring donation online, go here.
If you prefer to send us a check, please make it payable to 'University UMC,' which is Kindred's mother church, and write 'Kindred Church' in the memo line. Administrators at UUMC will ensure that Kindred receives your gift.
Kindred Church, 150 E Franklin St.,
Chapel Hill, NC, 27514.
We're a church family for anyone tired of performing for acceptance, so we offer a safe community where you can question, explore, discover, be challenged by, and respond to God's unconditional love.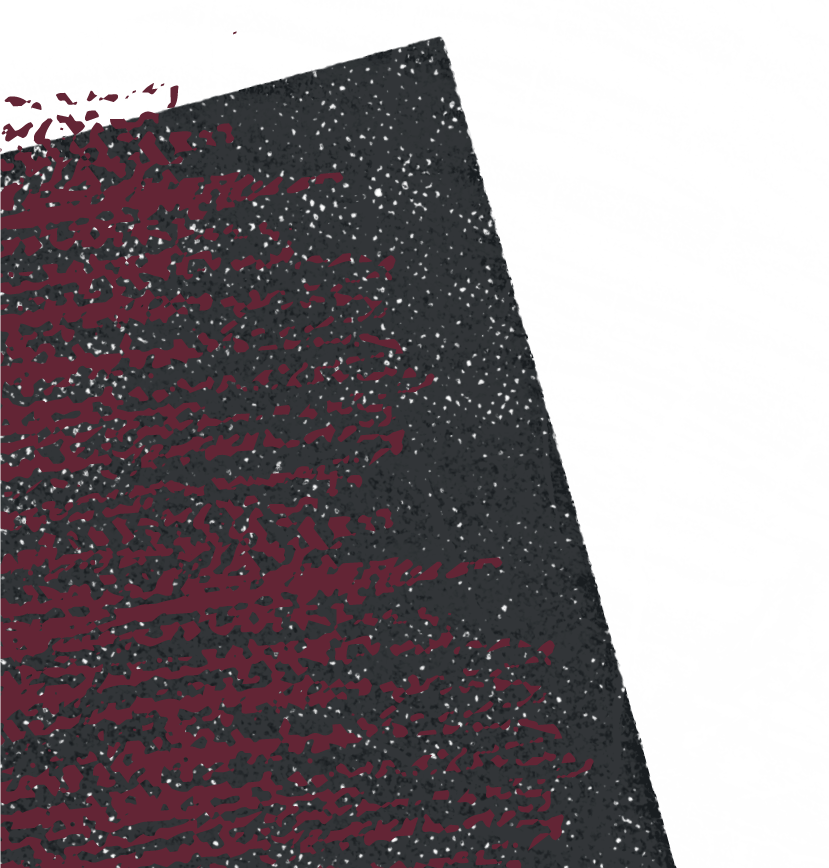 Sign up to hear about upcoming parties, missions, and more.​