Due to COVID-19, our small groups are currently meeting via Google Hangouts but at their usual times. You're welcome to join in! Email a group leader listed below to get the link.
Walking the journey together
Most groups consist of about 12-15 people who gather weekly, usually in someone's home. Group-members share meals, explore passages of Scripture together, reflect on how God is working in their lives, and pray together. We currently have 3 active small groups.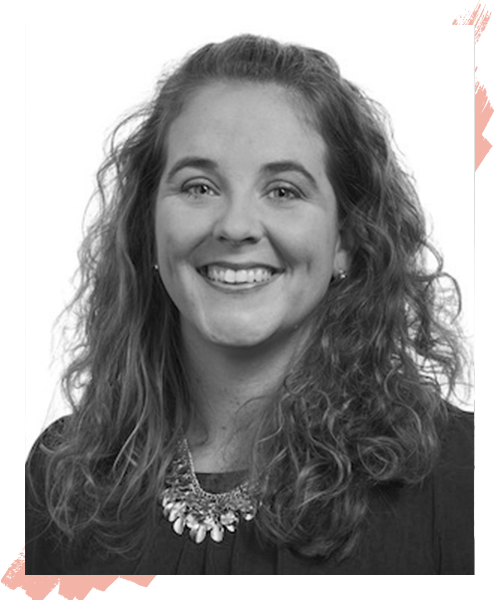 Sundays, 5-6:30pm in West Durham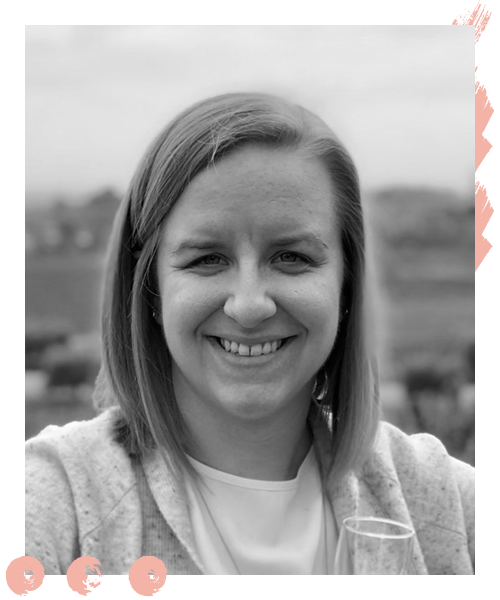 Wednesdays, 7-8:30pm in East Chapel Hill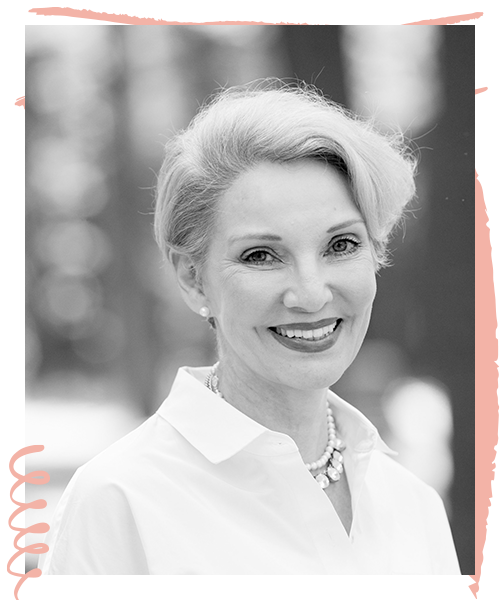 Thursdays, 6:30-8pm in Southeast Chapel Hill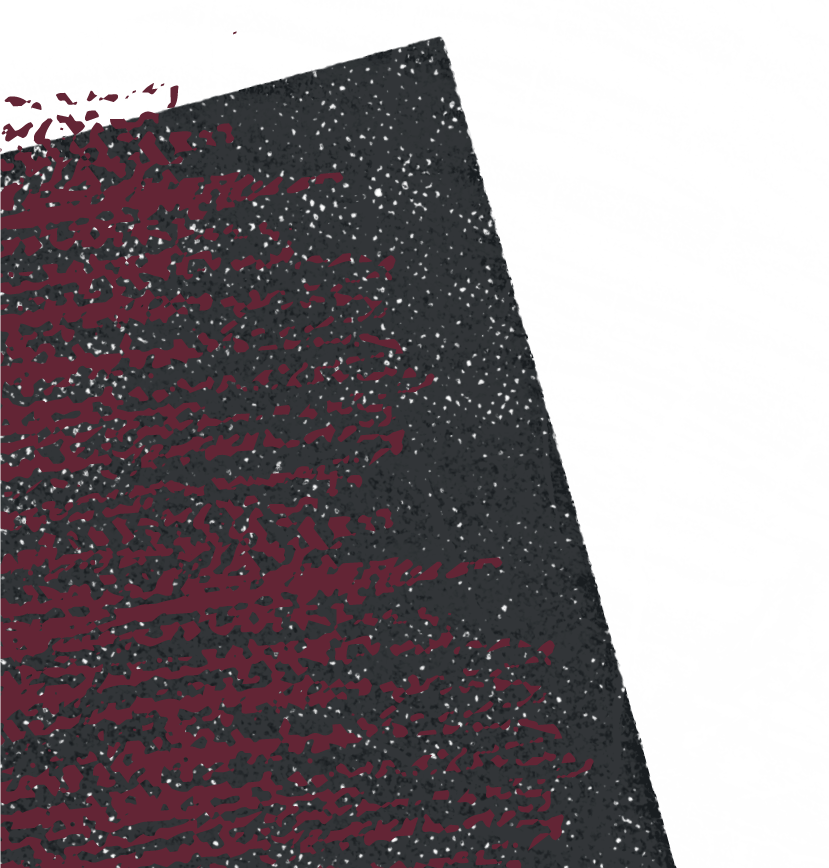 Contact us about joining a group
Fill out the form below and one of our small group leaders will be in touch soon!