You need a group. We all do. We're on the journey of following Jesus together. Joining a Small Group will give you a community of friends to support and encourage you no matter where you are on your journey. Keep scrolling for more info, or click below to sign up for a group. We'd love to help you find the right group for you!
Walking the journey together
Our Small Groups typically consist of about 10-15 people who gather weekly for 1 hour for groups who meet online or 1.5 hours for groups who meet in-person. At each meeting, group-members explore passages of Scripture together, reflect on how God is working in their lives, and pray together. No prior church experience is needed and all are welcome, always. Find details for this semester's groups on the Sign Up form linked above.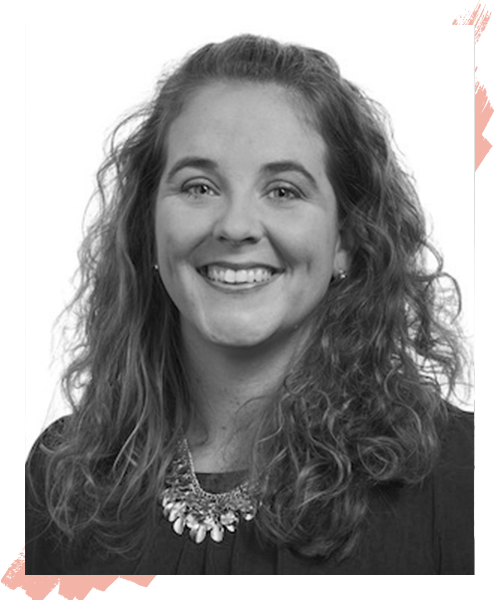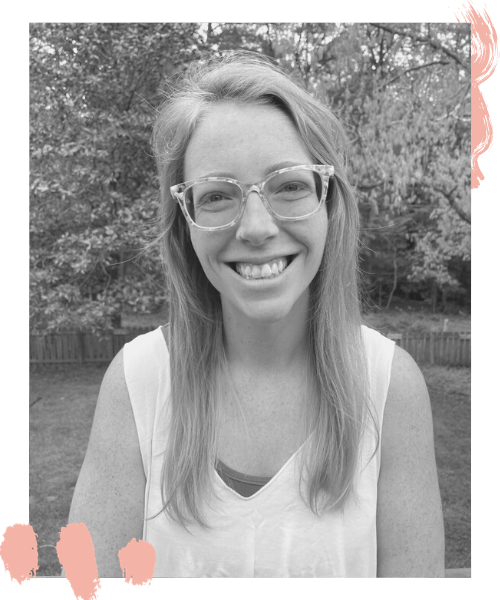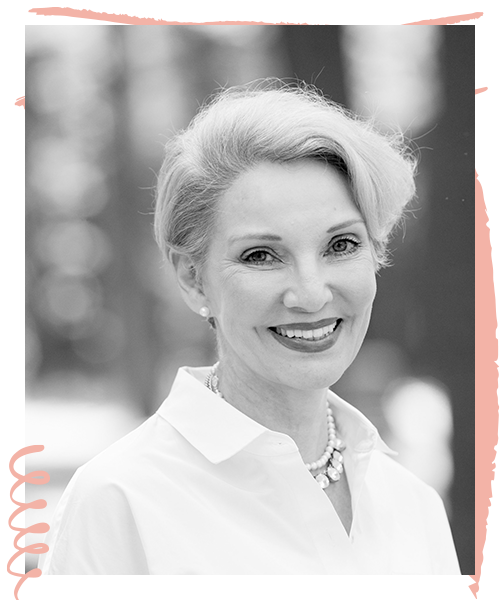 Thursdays, 6:30-7:30pm Online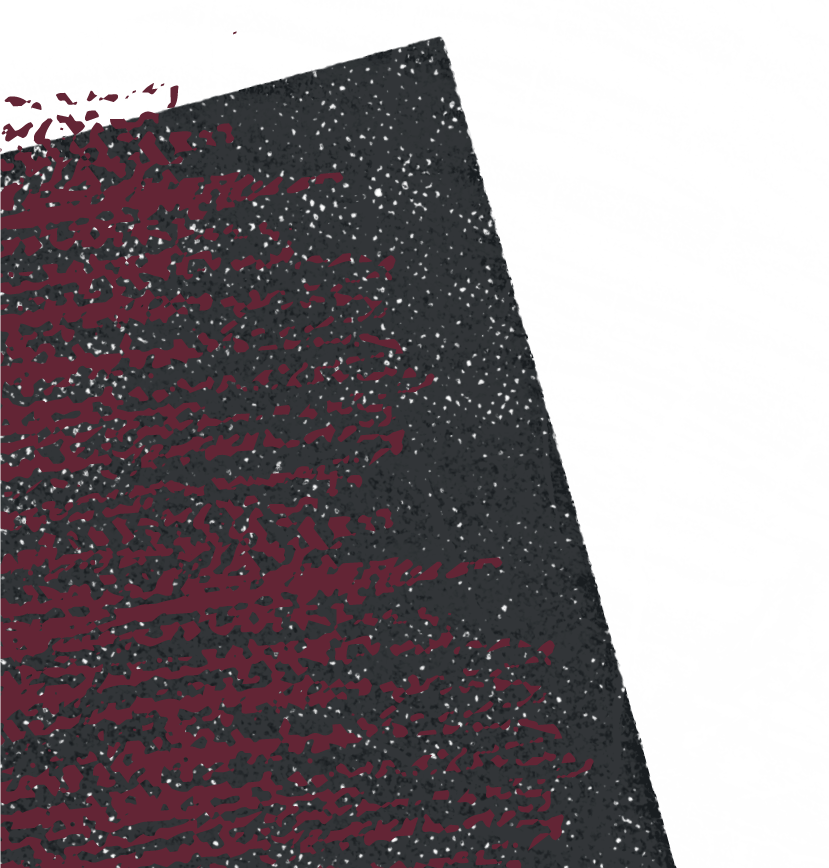 Contact us about joining a group
To sign up for a group, click the 'Sign Up' button at the top of this page. If you have a specific question, let us know here.